Okay, I've officially found the best dress ever made. It's super comfy and flattering and all around amazing (except for the warmth factor...this is definitely one to save for spring...). I was getting all dolled up when I looked outside and noticed it was snowing. So, like any good fashion blogger I ran outside for pictures :)
And, to do some twirling. C'mon, I'm in a frilly long dress, let me have my Kim moment.
I wore this outfit this past weekend to the Hippodrome in Baltimore! My Aunt and Uncle spoil me rotten because I'm everyones only girl (I don't have any girl cousins or siblings). Every Christmas I get to see a show and then sometimes they let me pick an extra one. This year-Beauty and the Beast. Next year? Sister Act :) We went to this cute little café attached to the theater and then went upstairs to relax in the lounge. When we got to our seats in the theater we noticed that every chair had a chocolate rose taped unto it. Perfect!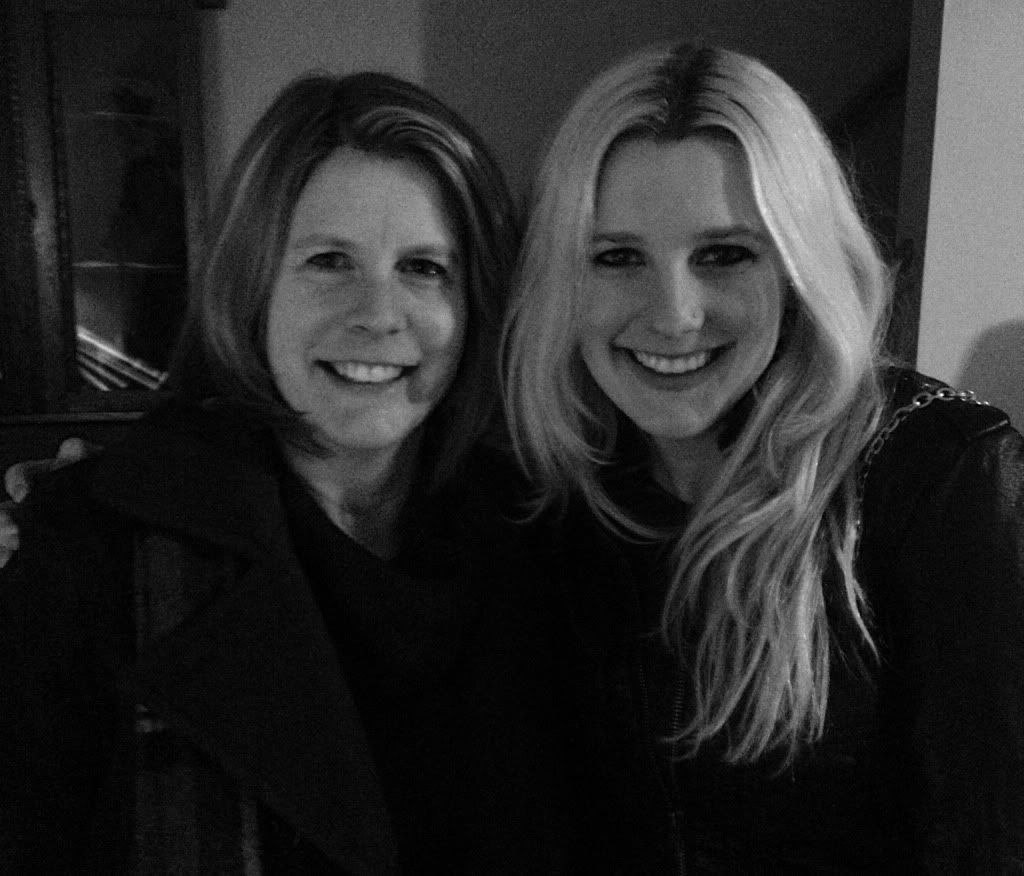 I kept it pretty simple. I think accents of gold next to a charcoal color is really beautiful. And, my awesome rose gold watch (that I'm in love with) goes with literally everything.
We're supposed to be getting a foot of snow this coming weekend in Baltimore! We'll see! Enjoy your week guys!!
watch // fossil
purse // target
flats // tieks